GE Healthcare Purchases Asymptote
GE Healthcare Purchases Asymptote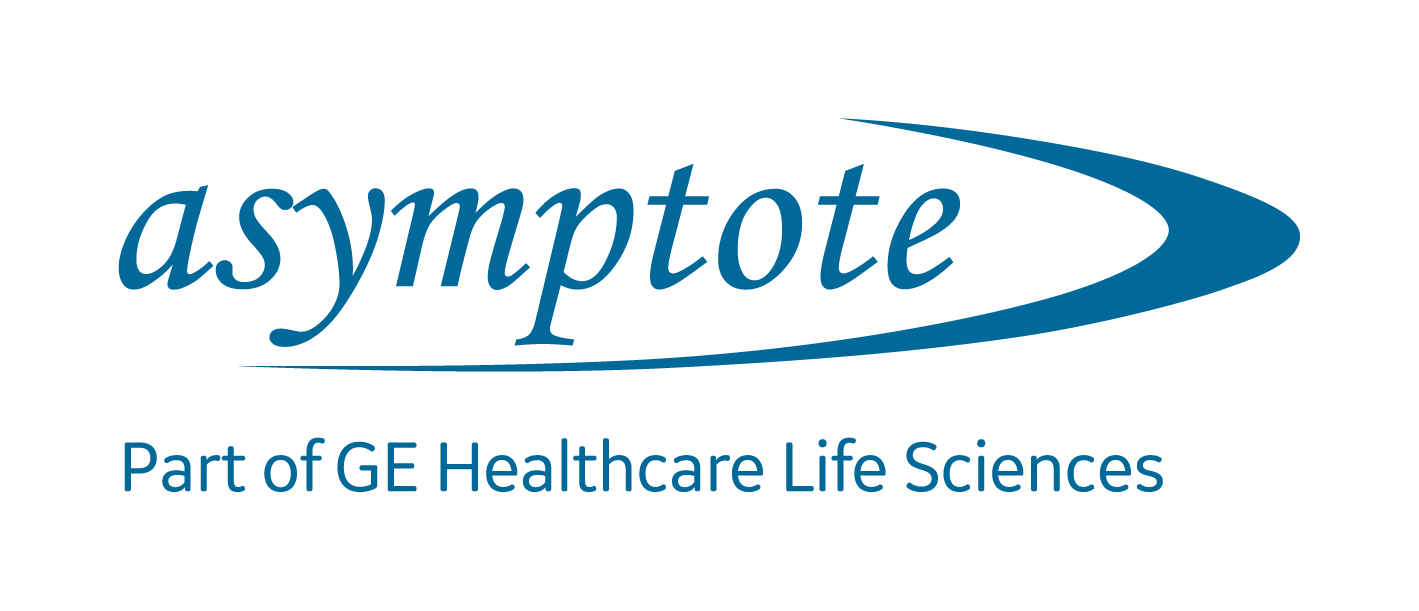 GE Healthcare has recently purchased Asymptote. Founder and CEO of Asymptote, John Morris, is a long time member of the Society for Cryobiology.

From the press release:

Asymptote's integrated suite of cryochain hardware, software and consumables are designed to maintain the potency of cellular therapies enabling ultra-low temperature freezing during production, all the way to thawing at the clinic prior to administering to patients. The acquisition of Asymptote fills a critical gap in GE Healthcare's end-to-end ecosystem of products and services for cell therapy production, and will be an important piece of the portfolio enabling the industrialization of these life-saving therapies.
Ger Brophy, General Manager of GE Healthcare's Cell Therapy business said: "Asymptote's high-quality offering takes us another step forward in our vision to industrialize cell therapy, and in providing reliable and high-quality services for our customers and patients around the world. We want to improve the access to cellular therapies and tap the great potential that they have in curing some of our most difficult diseases. Finding ambitious technologies and partners like Asymptote, we are one step closer to realizing that goal."
John Morris, Founder and CEO, Asymptote Limited, said: "Asymptote is delighted to become part of GE Healthcare. Our vision, current portfolio and exciting pipeline of cryochain technology is a great fit with GE's Cell Therapy division. Our innovative range of liquid nitrogen-free controlled rate freezers are already widely used in the cryopreservation of cellular based therapies. The acquisition gives us the opportunity to reach a larger audience through the local specialist GE Cell Therapy team, provides us with a strong platform for our product launches, and allows us to significantly scale up our product development."
Share this post: