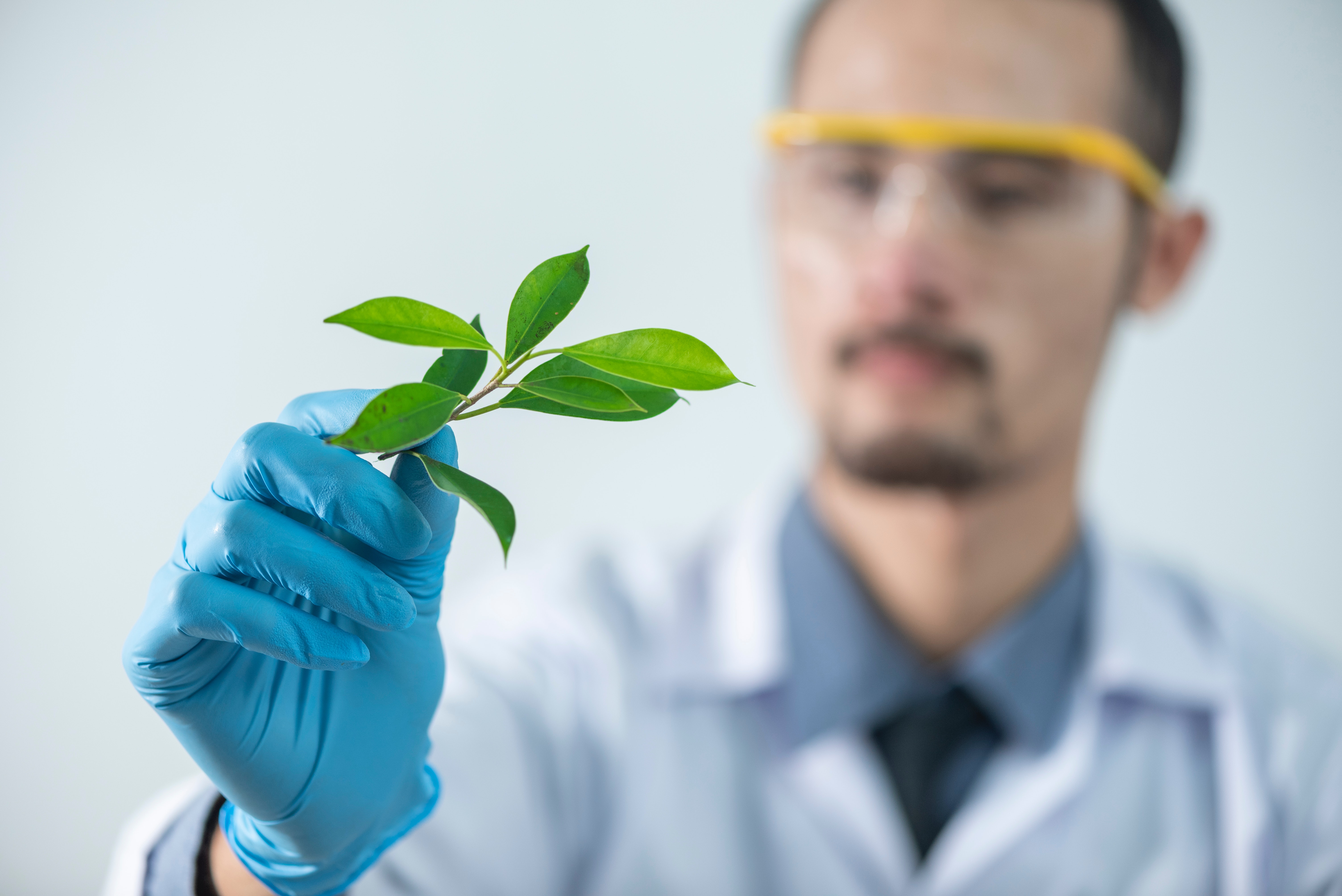 CRYO2019 Plenary speakers Bart Panis and Oliver Ryder have featured in a recent news article by Katharine Gammon, a freelance science writer in California, who attended CRYO2019 as our guest. Ryder, the director of the "Frozen Zoo", presented on the continuous efforts made by the San Diego zoo to cryopreserve genetic material from over 10,000 species. Panis, a senior researcher with the Leuven, Bioversity International, discussed with Gammon the massive ice cave-turned-seed bank, 

Svalbard seed vault, with its 820,000 seed samples and

 the challenges surrounding flora cryopreservation. Read the full article HERE.