Dayong Gao Assumes Presidency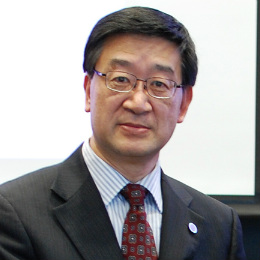 As cryobiologists, we are entering a new era when cryobiology has a unique and significant contribution and impact on almost every major biomedical research and application area. A once opaque science shrouded in mystery (and liquid nitrogen vapors!) has captured the attention of the public through mainstream news articles on tissue engineering, regenerative medicine, artificial organs, and tissue-organ transplantation. With this diverse range of applications and growing public acknowledgement, this is an exciting time for the field, its scientists and end users, and the Society for Cryobiology.

I inherit a Society whose productivity has flourished during the previous two years under the guidance of my predecessor, Dr. Jason Acker. I could not ask for a better springboard from which to begin my term as President.