Coral Reef Cryopreservation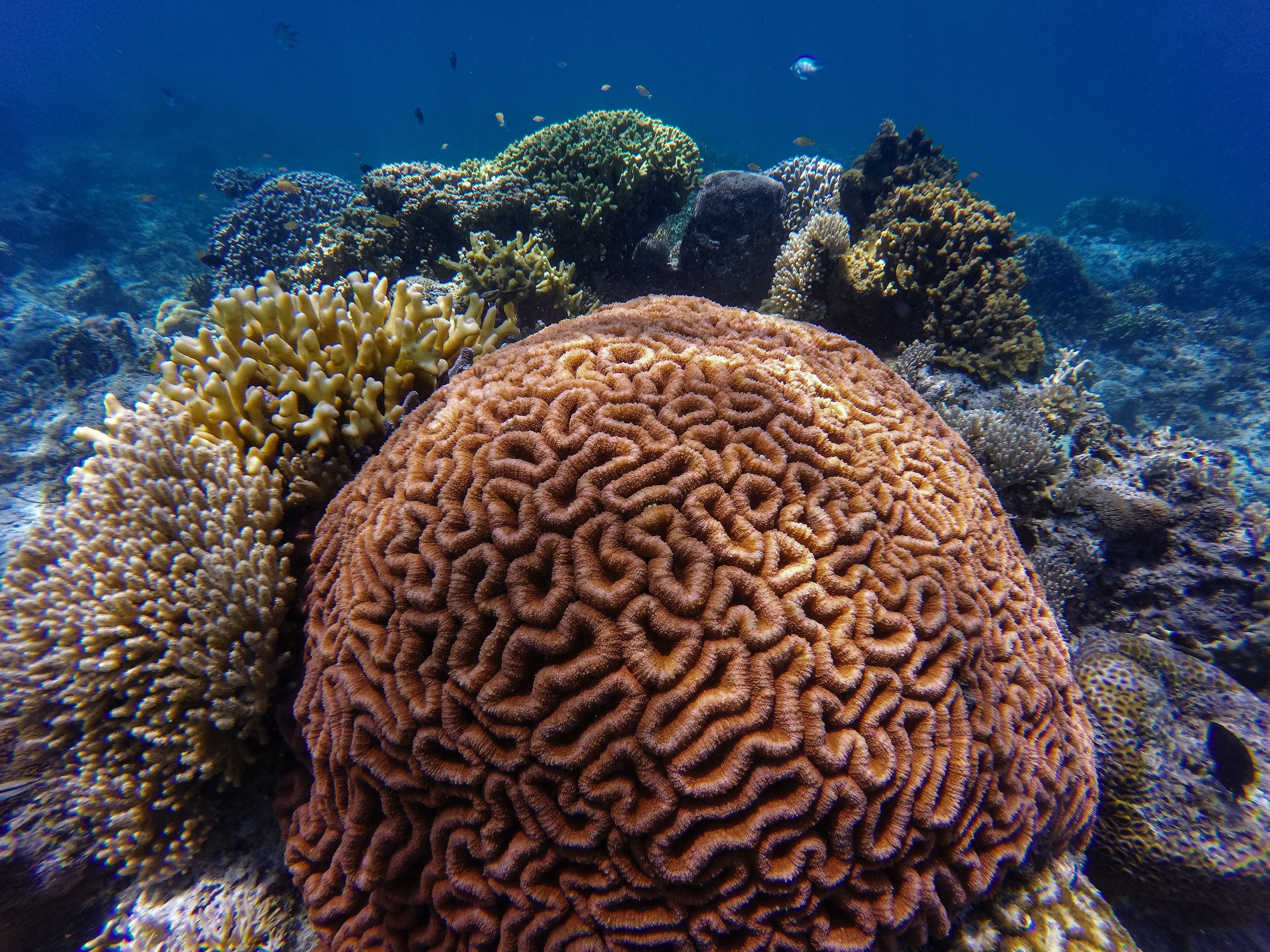 In a recent interview with the Hawaiian Public Radio, Mary Hagedorn, a 
marine biologist at the Smithsonian Conservation Biology Institute and the Hawaiʻi Institute of Marine Biology, described their ongoing efforts to preserve coral samples for future generations. At its inception, the Hagedorn Lab first froze the sperm and stem cells of two species of coral from Kāneʻohe Bay and currently has 48 coral species preserved from around the world. Society for Cryobiology member, Jessica Bouwmeester describes the process -

"Everything is stored at minus 185 degrees Celsius. So we can keep it like that for years, decades, for as long as we need it," Bouwmeester said. 

International collaboration has provided samples from the Great Barrier Reef, the Caribbean, Hawai'i, Frech Polynesia, and the Gulf of Mexico. But with only 48 out of 1,000 known coral species preserved, they've barely scratched the surface. Read more.
Share this post: