New Website Consultation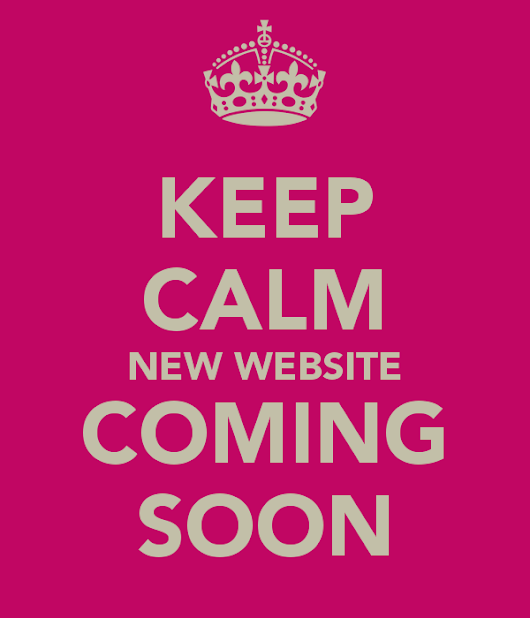 The Society for Cryobiology's main website is having a face lift, and we're taking this opportunity to rethink the menu structure and content.

View the proposed changes and have your say.

PROPOSED NEW MENU STRUCTURE

Additionally, if you'd like to get involved with content creation, either by contributing to the proposed new pages or through a guest blog/event report or anything else you can think of - let Nicole know! Member contributions for the website and newsletter are strongly encouraged.
Please email Nicole Evans with any comments by Wednesday, October 10, 2018.
Share this post: